Instructions for adding tecset as a manager of an existing Facebook page
1) Log in to your Facebook account and click the drop down arrow at the top right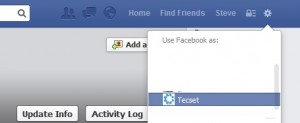 2) Select the page you want to give tecset access to
3) Click "Settings" (at the top).

4) Click "Page Roles".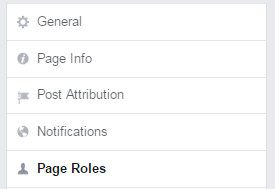 4) In the empty box enter social@tecset.com.au and make sure to select the role: "Admin" from the drop down below. 

5) Click "Save"
6) Facebook may now ask you to enter your password. This is the password you use to log into your Facebook profile.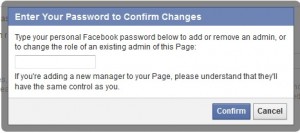 Congratulations, you have now added tecset as a manager of your Facebook page.
If you have any troubles with the above instructions, please do not hesitate to call us on: 1300 855 932