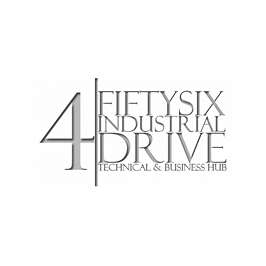 Four Fifty Six opened their doors as a serviced office in early 2013. Since then, they have rapidly grown into more than just a serviced office space.
Howard James and Nick Gabriel have hand picked their residents and affiliates to create a complete set of consultancy services, with everything from recruitment and career development to marketing, IT and engineering – even logistics.
The brief: create a showcase for nearly twenty affiliated businesses to show off their specialities, but also demonstrate that they are all offered under the one roof. The website had to be clean enough to let each business shine individually, but not be too crowded as a whole offering.
Each business needed to use the website to list their contact details, and blog about their own projects. The user can skim across the surface; or easily drill down into any one business' expertise and work.